Hero: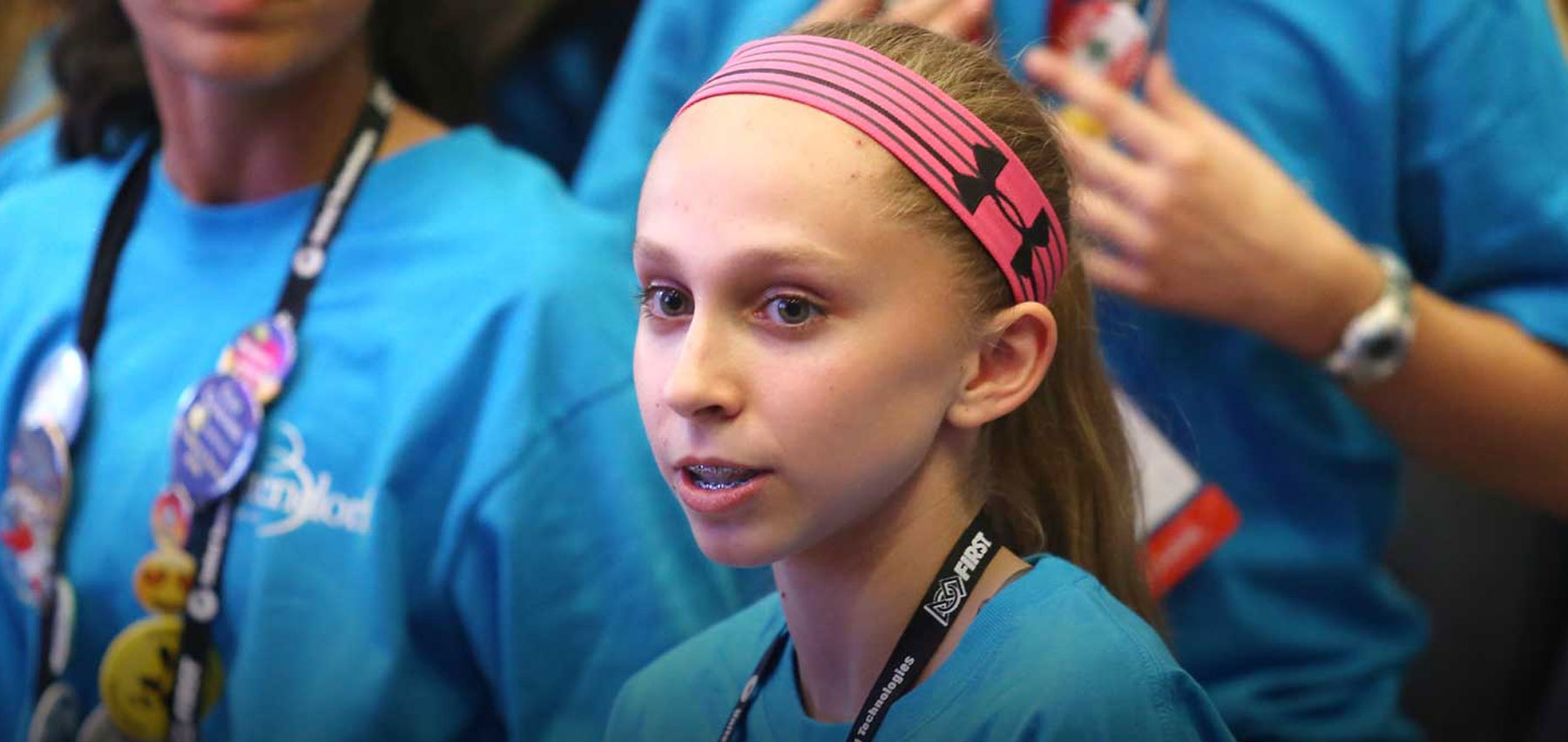 Conferences Houston
The 2018 FIRST Championship Conferences will be held on Wednesday, April 18 - Friday, April 20 in Houston, TX. They are free of charge and open to all. Sessions and Workshops will be conducted by Sponsors, Coaches/Teams, Experts, and FIRST Staff.
The conference has been expanded to include:
Sessions and Workshops. Sessions will be 50 minutes. Workshops will provide an opportunity to dig a little deeper into a topic and will be 110 minutes in length.
Topics include areas of interest for all four FIRST Programs and will include Program Updates, Technical Resources, Mentor/Coach Resources, Education, Diversity and Inclusion, Innovation, Technology Industry Topics, and Scholarship and Alumni.
Details from the 2017 conference: