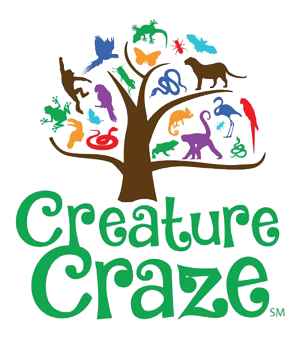 FIRST® LEGO® League Jr. Challenge
Each year, FIRST LEGO League Jr. presents a new and exciting Challenge to ignite the creativity of children age 6 to 10 and introduce them to the excitement of STEM and learn the skills linked to the engineering design process.
READ MORE
+
In the 2016-17 CREATURE CRAZESM Challenge, teams around the globe were asked to:
EXPLORE 
Choose an animal that lives within the same habitat as a honey bee, using their Inspire Set for inspiration.
Learn about the animal and its habitat.
CREATE
Build a LEGO® model that shows their selected animal and the honey bee (using their Inspire Set). The model helps the team show what they learned about their animal. They learn basic programming and design skills using LEGO Education WeDo to make their model move. 
Create a Show Me poster to teach others about their team and what they learned.
SHARE
Share what they have learned by participating in an Expo. They could also opt to hold an open team meeting and present their LEGO model and Show Me poster to family and friends.
Share their work in the FIRST LEGO League Jr. Online Showcase at flljrshowcase.firstinspires.org