Hero: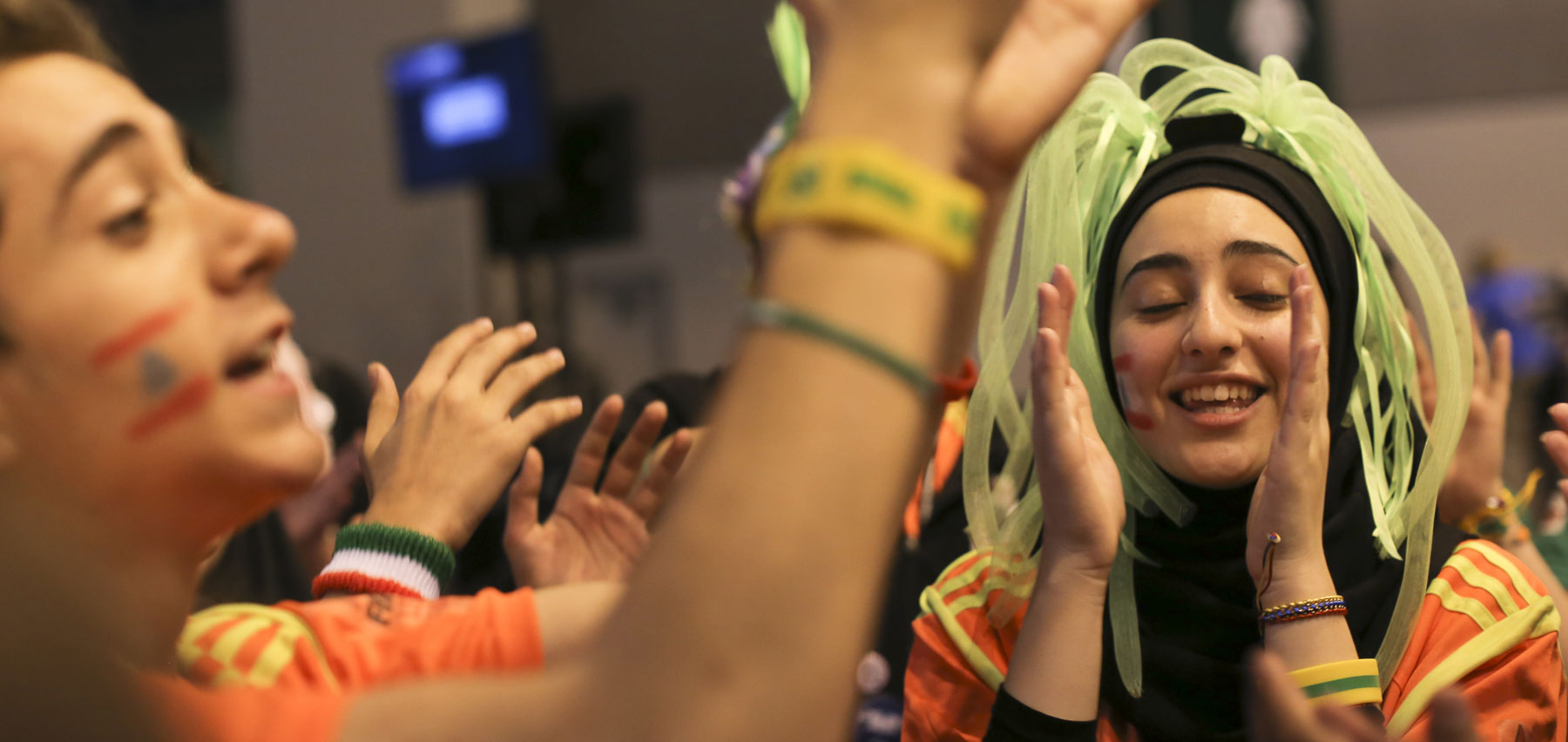 Hotels & Badging - Houston
Shop available hotels in the FIRST housing block.  Search for location, amenities, available services and other important details. 
When you are ready to book your housing and register for badges, go to the registration system. 
---
Volunteer, Special Invited Guest, and Exhibitor registration will open January 2018.
 
FIRST is requiring that all FIRST Championship attendees register for the event. This includes all team Mentors/Coaches, student team members, and general spectators. Registration grants attendees access to participant-only activities. Additionally, registration adds to the security of the expanded event.
Registering through the Experient site also gives you access to FIRST endorsed hotels, low rates, onsite assistance, and added benefits, such as complimentary Internet, breakfast, and complimentary or reduced parking rates (based on hotel participation).