Plan Your Visit -  Detroit
Car Rental Discounts & Ground Transportation
Car Rental Discounts – Make it a road trip.
Close enough to Detroit that you don't really need to fly? Road trips can be a super fun way to get to pumped for your championship experience! Enjoy exclusive savings just for FIRST Championship Detroit attendees.
Hertz

To reserve special FIRST Championship rates with Hertz, visit their website and reference CV # 022Q9220 or call Hertz directly at 1-800-654-2240 or 1-405-749-4434.
Please note: At the time of reservation, meeting rates will be automatically compared to other Hertz rates and the best rate will apply.
 

National Car Rental & Enterprise Rent-a-Car

To reserve special FIRST Championship rates with National Car Rental or Enterprise Rent-a-Car, visit their customized website for 2019 FIRST Championship Detroit attendees.
Ground Transportation
People Mover

The Detroit People Mover provides fast, convenient transportation while enjoying the sights and sounds of downtown Detroit. Unlimited ride pass April 24 - 27.
Airline Travel Discounts
The closest major airport to the convention center is Detroit Metropolitan Wayne County Airport (DTW).
Airline Travel – Book flights that work for you.
Delta Air Lines

Delta Air Lines is pleased to offer special discounts to the FIRST community for the 2019 FIRST Championship Detroit.
You may also call Delta Meeting Network® at 1.800.328.1111* Monday – Friday, 7:00 a.m. – 7:30 p.m. (CT) and refer to Meeting Event Code: NY2GK
*Please note there is no service fee for reservations booked and ticketed via the reservation 800 number.
 

United Airlines

United Airlines is extending travel discounts to the FIRST community for FIRST Championship Detroit! 
In the offer code box, put the Z code followed by the agreement code with no spaces.

Detroit Z-Code: ZFW9 | Agreement Code: 886786
Airport Parking – Save at the airport.
CheapAirportParking.org

CheapAirportParking.org is an airport parking reservation service with locations at more than 30 major U.S. airports. Find reliable, hassle-free parking with complimentary shuttles to and from the airport. Visit their website and select your home airport from the list.
Get 20% off your reservation with promo code FIRST.
 
Local Attractions
Don't MISS the boat! Take advantage of this generous discount from Detroit Princess River Boat, and enjoy a fun night out on the river with your team, family, and friends!  Dinner, dancing, and fun are included. Book now!
Enjoy the Henry Ford Museum of American Innovation, Greenfield Village, and the Ford Rouge Factory Tour - View coupon.
The FIRST Store is your source for authentic FIRST merchandise made exclusively for the FIRST #STEMsquad. Choose from the newest gadgets, t-shirts, apparel, hats, backpacks, accessories, and fun gift ideas.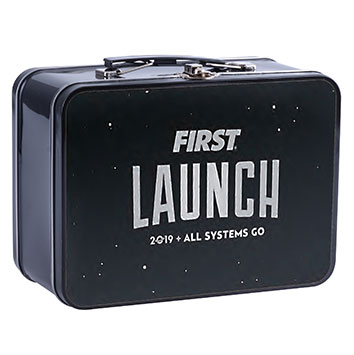 FIRST LAUNCH Lunch Box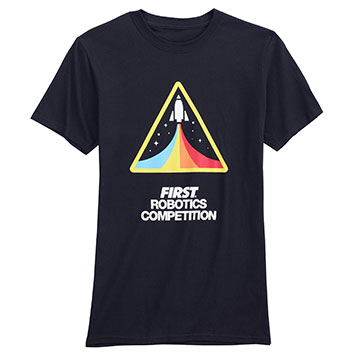 Rainbow Rocket Tee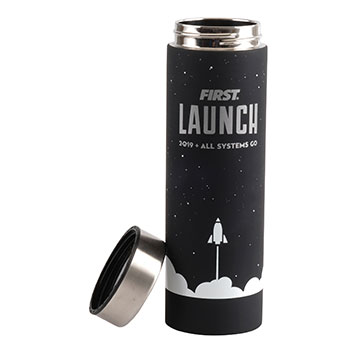 FIRST LAUNCH Travel Bottle