Be Part of Something Extraordinary
Join us for the ultimate innovation celebration and build up and inspire the next generation of changemakers at FIRST® Championship Houston or FIRST Championship Detroit.
Available volunteer roles include everything from game-field setup and judging to safety glass monitoring and being on the fun squad. At the 2020 FIRST Championship, the role you take will help build the experience, self-confidence, and sense of belonging for FIRST participants from around the world. Find a role for you!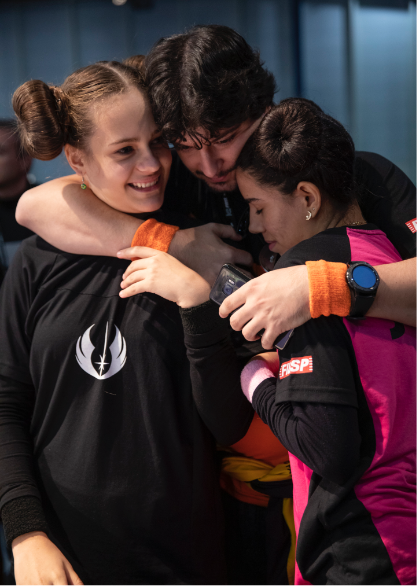 Volunteer Roles
Additional custom roles may become available. Sign up for all roles through Volunteer Registration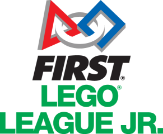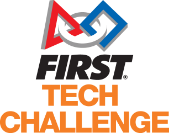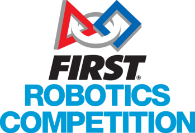 The minimum age to volunteer at FIRST Championship is 16. Volunteers over age 18 must complete Youth Protection Screening to be assigned as a volunteer. FIRST Championship volunteers should complete their volunteer registration seven days prior to the event. Some technical roles may require prior experience.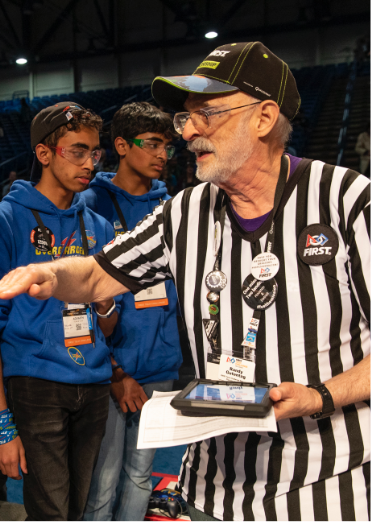 1. Create an account at my.firstinspires.org/Dashboard/
2. Select the Volunteer Registration tab & choose 'Volunteer at an Event'
3. Choose a program then choose either 'FIRST Championship Houston' or 'FIRST Championship Detroit'
4. Choose an event role you're interested in
5. Complete your required youth protection background screening
Volunteer Benefits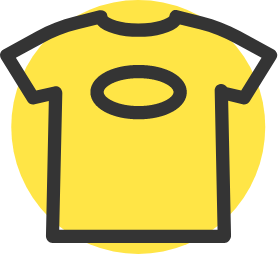 Receive a FIRST Championship volunteer t-shirt and gift.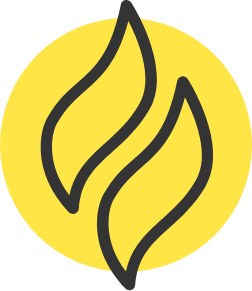 Inspire kids from around the world.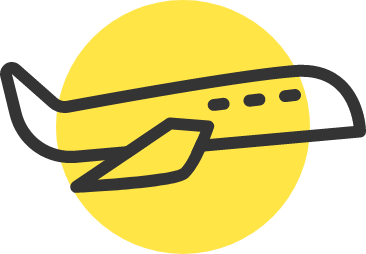 Have access to discounts on hotels and travel for the event.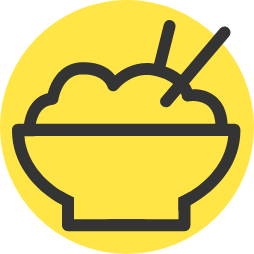 Receive meals during their volunteer shift.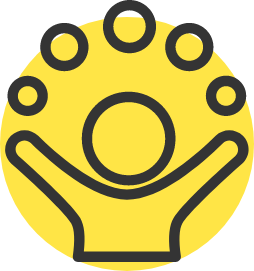 And have fun giving back in a super-charged, energetic environment.
Last Updated 12/12/19