Watch
Robot matches from the 2023 FIRST® Championship presented by BAE Systems will stream live on FIRSTtv across various Twitch channels. Don't miss the Closing Celebration show on Saturday, April 22, from 1:30 - 2:15 p.m. CT to catch highlights, special guests, and our 2023-2024 FIRST season reveal.
FIRST® Robotics Competition Streaming Links
Thank you to division presenting sponsors Kettering University (Archimedes), Rockwell Automation (Curie), CIA (Milstein) and Ford (Newton). To learn more about each scientist click on the tile with their image and name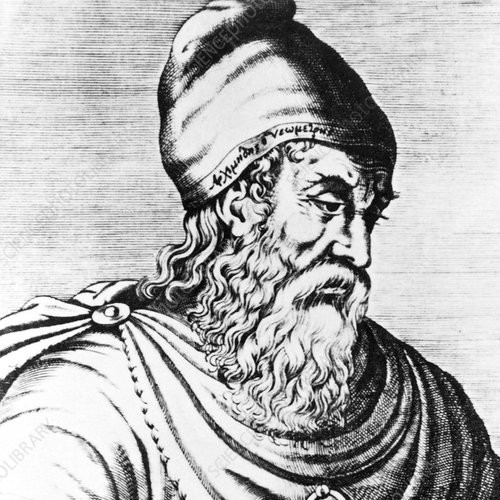 Archimedes
Archimedes was a mathematician, physicist, engineer, astronomer, and philosopher. In theoretical mechanics, Archimedes is responsible for fundamental theorems concerning the centers of gravity of plane figures and solids, and he is famous for his theorem on the weight of a body immersed in a liquid, called Archimedes' Principle.
Watch Archimedes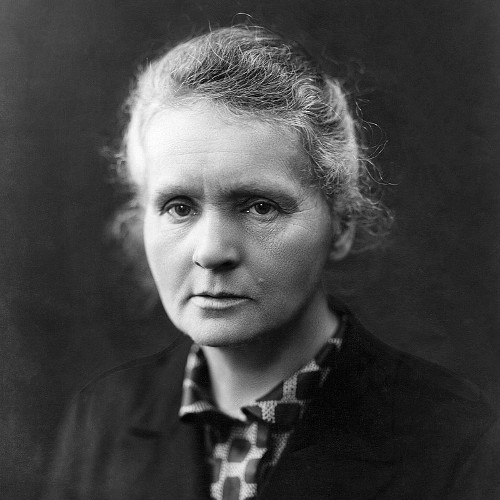 Curie
Marie Curie was a Polish physicist and chemist who did ground-breaking research about radioactivity. She was the first woman to have won the Nobel Prize and the first person to have won the Nobel Prize twice, for developing the theory of radioactivity, and for discovering new elements polonium and radium.
Watch Curie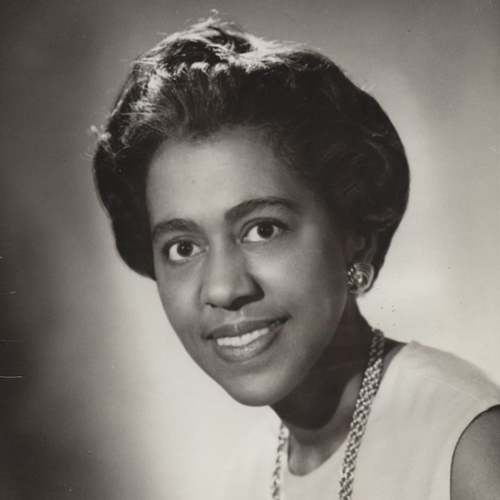 Daly
Marie Daly was an American biochemist, and the first African-American woman in the United States to earn a Ph.D. in chemistry. Over almost 40 years, she did important research about histones, protein synthesis, cholesterol and hypertension and creatine.
Watch Daly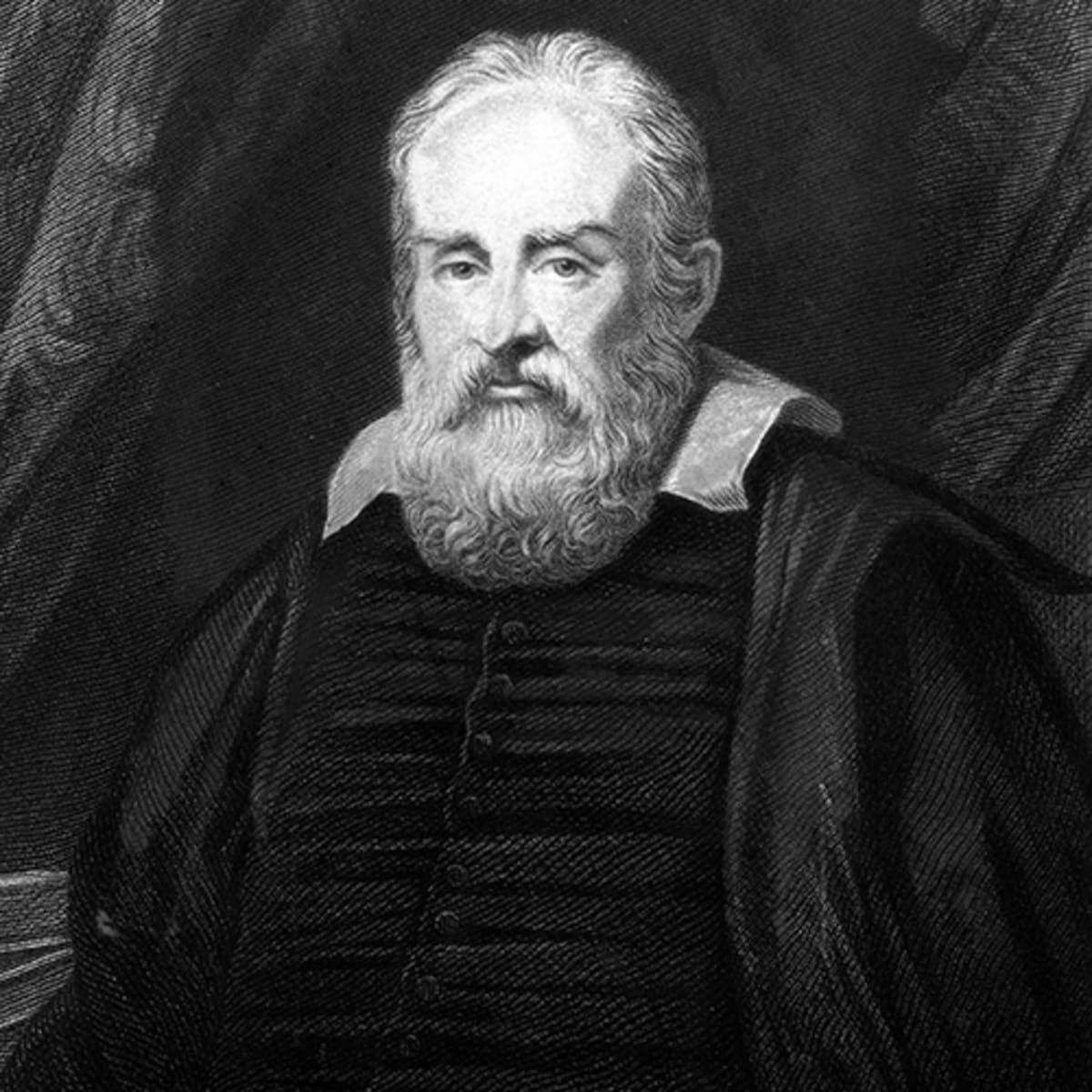 Galileo
Galileo Galilei was a philosopher, astronomer, and mathematician. He made many important contributions to our understanding of this world. One such contribution is improving the design of the telescope, allowing him to make meaningful discoveries that helped prove the Copernican hypothesis.
Watch Galileo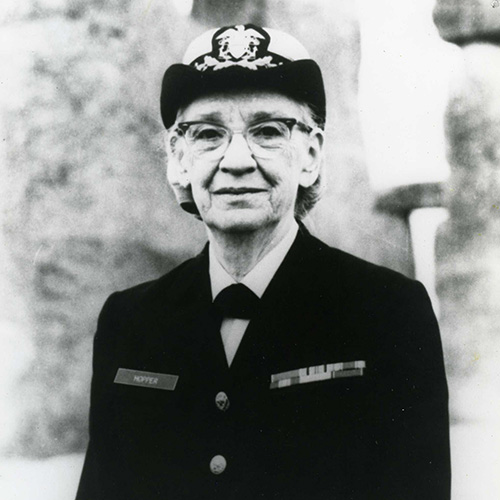 Hopper
Grace Hopper was an American mathematician and a rear admiral in the US NAVY. She was a pioneer in developing computer technology and even coined the term bug to refer to unexplained computer failures. Additionally, she helped to devise the first commercial electronic computer.
Watch Hopper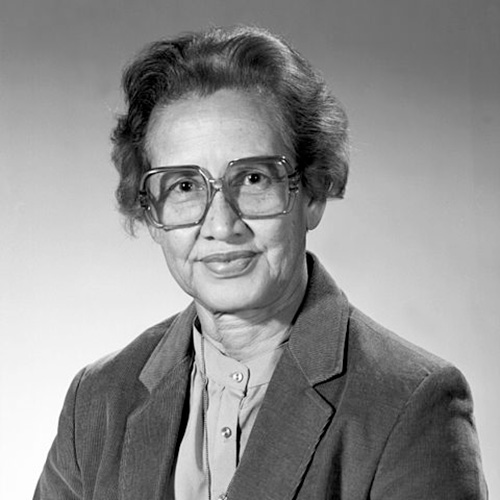 Johnson
Katherine Johnson, an African American woman, worked as a mathematician who worked at NASA. She was responsible for calculating orbital mechanics which were critical for first and later US crewed spaceflights. Known as the "human calculator" she was a master at complex manual calculations and pioneered the use of computers for this task.
Watch Johnson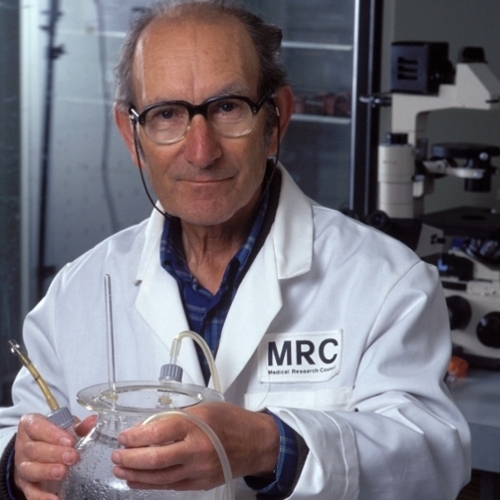 Milstein
Cesar Milstein was an Argentine biochemist researching in the field of antibodies. In 1984 he was a co-winner of the Nobel Prize in Physiology or Medicine for the production of monoclonal antibodies. His discovery allowed mass creation of these antibodies to allow for diagnosis and treatment of many diseases including some cancers.
Watch Milstein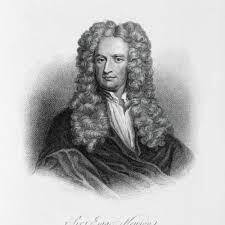 Newton
Isaac Newton was an English physicist and mathematician. He's well known for his discovery of the three laws of motion, the original discover of calculus, and laying the foundation for modern physical optics.
Watch Newton
FIRST Robotics Competition – Dean's List Celebration
FIRST Robotics Competition – Closing Celebration
---
FIRST® Tech Challenge Streaming Links
FIRST Tech Challenge – Franklin Division
FIRST Tech Challenge – Jemison Division
FIRST Tech Challenge – Edison Division
FIRST Tech Challenge – Ochoa Division
FIRST Tech Challenge – Dean's List Celebration
FIRST Tech Challenge – Closing Celebration
---
FIRST® LEGO

®

League Streaming Links
FIRST LEGO League - Closing Celebration
---
Sponsor Video Contest
The sponsor video contest is a fun and unique way to be a part of the energy and excitement of FIRST Championship. The video with the most votes will be played during Closing Celebration at the 2023 FIRST Championship.

Thank you to all our amazing sponsors for participating in the contest this year. Please join us in congratulating John Deere, the winner of the 2023 FIRST Championship Sponsor Video Contest.