Save the Date - 2022 FIRST Championship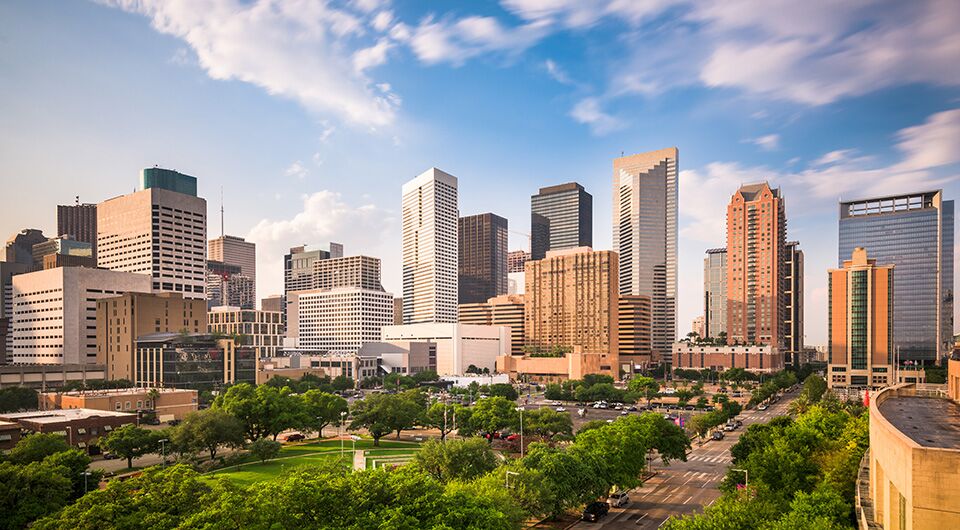 Houston
April 20 - April 23, 2022
About FIRST Championship 
Hosted by FIRST headquarters, FIRST Championship is a culminating, international event for our youth robotics competition season and an annual celebration of science, technology, engineering, and math (STEM) for our community as we prepare young people for the future. Qualification and advancement to participate in FIRST Championship varies by program. 
2022 FIRST Championship Update: November 12, 2021 
FIRST® Community,
I write to inform you that after careful consideration, FIRST teams will compete in a single season-culminating FIRST Championship event, to be held in Houston, April 20-23, 2022. We have made this decision based on many complex and dynamic factors.
With FIRST® LEGO® League and FIRST® Tech Challenge in full gear, and FIRST® Robotics Competition kickoff planned for January 8, many of you are already active in the FIRST® FORWARDSM presented by Qualcomm season. However, there is still much unknown around FIRST teams' ability to travel to FIRST Championship, particularly our international teams (which comprise up to 50% of Championship teams, depending on program). We also recognize the impact that back-to-back events in Houston and Detroit during a pandemic could have on our thousands of volunteers who travel from all over the country and the world to help us deliver FIRST Championship.
We know many in the FIRST family continue to be impacted by the pandemic and are dealing with changing conditions in their regions, communities, and schools – all of which may affect their ability to participate in FIRST. But for those who can accommodate the timing and travel, FIRST Championship will be an opportunity for teams, volunteers, and supporters to compete and celebrate.
For FIRST Tech Challenge and FIRST Robotics Competition teams, the location of your "home" Championship will not be a factor in eligibility. FIRST LEGO League will use a modified invitation process to allow as many regions as possible to participate in the World Festival, and invitations will be distributed via Program Delivery Partners. We will share more details on advancement for all Programs by mid-December.
As we prioritize access to local in-person events for as many teams as possible across all FIRST programs this season, we remain committed to working with the entire FIRST community to deliver our programs to as many students as possible, as safely as possible. This includes the ability to implement modifications such as the use of masks, health screening, event scaling, social distancing, event formatting, and other precautions.
Thank you for your continued support for our mission as we navigate the season together. Stay tuned for more details about FIRST Championship.
Sincerely,
Chris Rake
Executive Vice President and Chief Operating Officer, FIRST
COVID-19 Impact Updates from FIRST HQ
We're doing our best to stay up to date on the evolving impacts of the pandemic and navigate uncertainties while planning for the future. We've implemented several changes to our program offerings to provide every student participant a valuable, enjoyable experience, regardless of learning environment.

Learn more about our 2021-2022 season, FIRST®  FORWARDSM  presented by Qualcomm 
Shop FIRST Merchandise
Shop online now for exclusive FIRST and FIRST® FORWARDSM presented by Qualcomm season gear.