About FIRST Championship 
Hosted by FIRST headquarters, FIRST Championship is a culminating, international event for our youth robotics competition season and an annual celebration of science, technology, engineering, and math (STEM) for our community as we prepare young people for the future. Qualification and advancement to participate in FIRST Championship varies by program.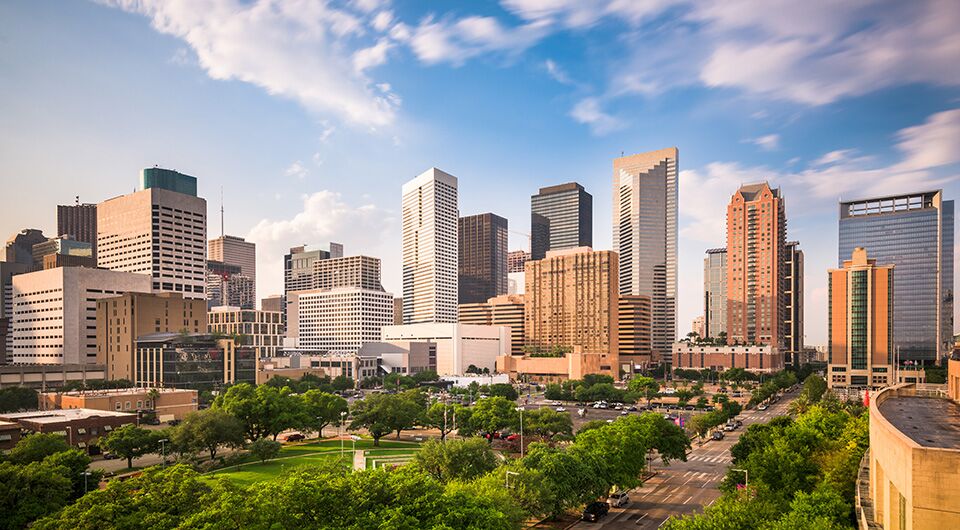 Houston
April 20 - April 23, 2022
Hotel Accommodations
FIRST is proud to partner with housing & travel experts, ConferenceDirect to bring you more than 30 FIRST-reviewed hotel locations for teams, volunteers, and all attendees to choose from during the 2022 FIRST Championship in Houston, Texas.
 
Search for team hotels
Registration
FIRST requires every Championship attendee to be registered and badged, including adult team mentors, youth team members, parents, family members, chaperones, etc. who are participating in the event. Attendee registration grants access to participant-only activities and increases the security of the event. Click the link below to proceed through registration.
2022 FIRST Championship App
Download the 2022 FIRST Championship App presented by Bechtel now available on the Apple or Android store. The app is your up to the minute guide for Championship. New information added daily.
George R. Brown Convention Center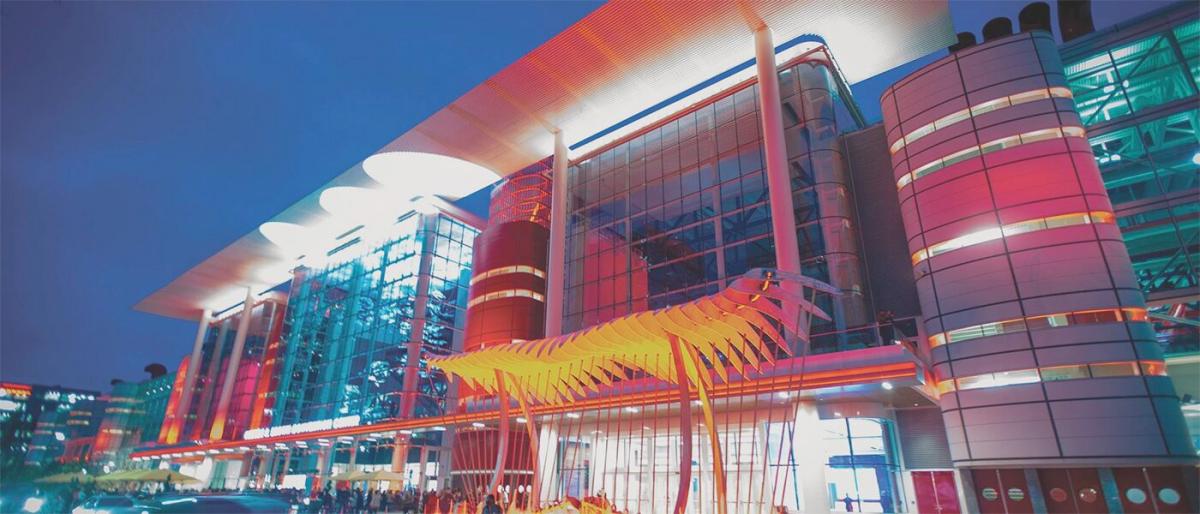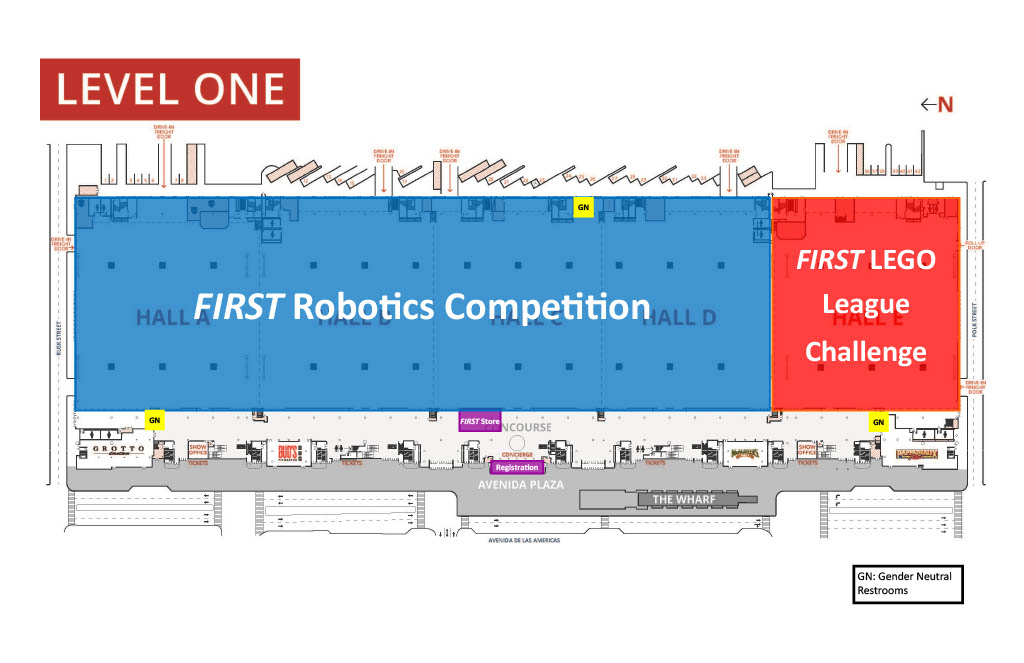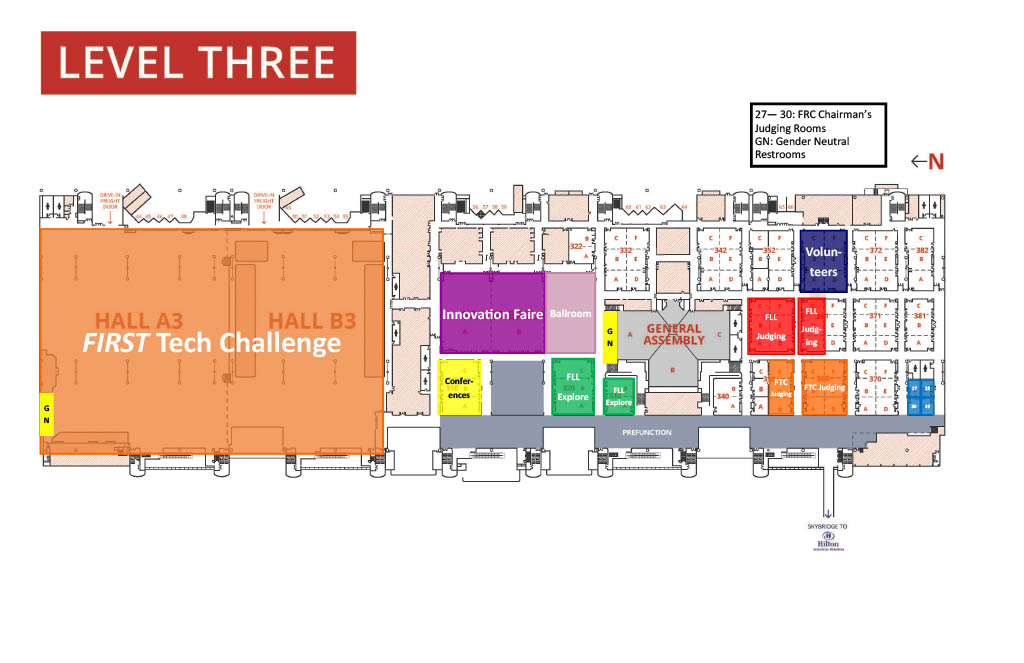 On Site Activities
Innovation Faire
All FIRST Championship attendees are encouraged to participate in the FIRST Innovation Faire, where attendees can receive exciting giveaways, witness new technology demonstrations, and participate in fun, hands-on activities for all ages.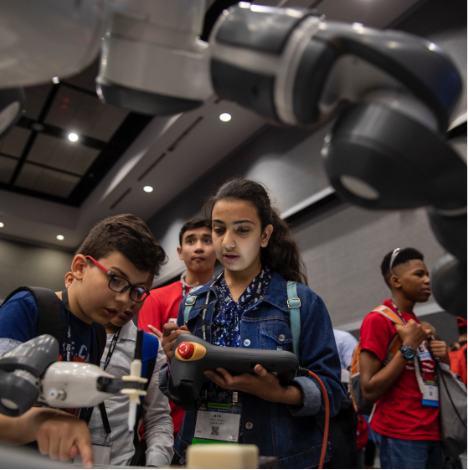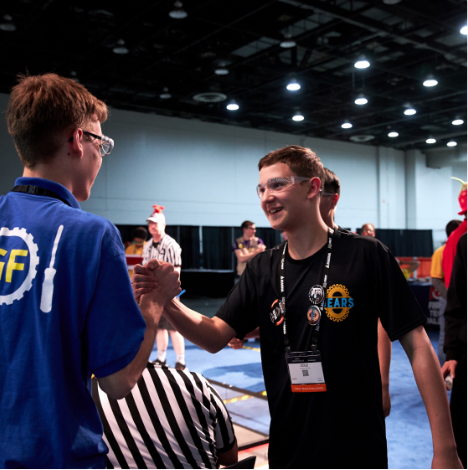 Scholarship Row
Join us for a Maker Faire-inspired area featuring FIRST Sponsors, Alliances, Suppliers, Scholarship Providers, and other Special Guests.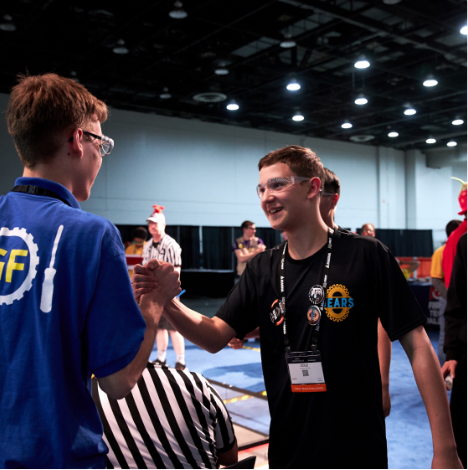 Alumni & Career
The Alumni and Career experience at FIRST Championship is for participants, alumni, parents, and mentors to understand and explore the opportunities that are available to FIRST Alumni after high school.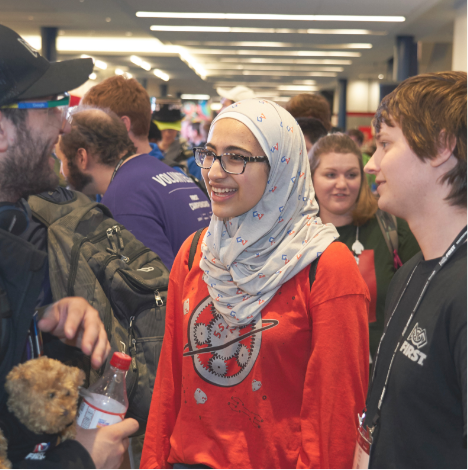 Event & Houston Info
Visit Event & Houston Info to find our Event Guide for details on happenings at the George R. Brown Convention Center and to learn more about our host city of Houston, including where to eat, how to get around, and sights to see as you plan your visit.
Shop FIRST Merchandise
Shop online now for exclusive FIRST and FIRST® FORWARDSM presented by Qualcomm season gear.