SATURDAY, MAY 2, 2020 • 10:00 A.M. ET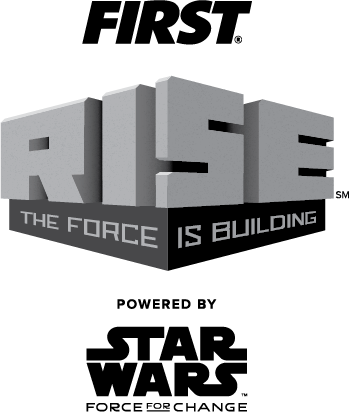 Thank you for joining us for the FIRST Virtual Showcase presented by Qualcomm – a gathering of the FIRST® community to recognize the achievements of FIRST teams, mentors, and volunteers around the world during the FIRST RISE powered by Star Wars: Force for Change season!

On Saturday, May 2, Dean Kamen awarded the FIRST Founder's Award to the FIRST Community, in recognition of our members' use of science and technology to make the world better and stronger and for choosing to be a Force for Change.
Download the 2020 FIRST Founder's Award certificate
Save the Date
The 2021 FIRST Championship is scheduled to be held in Houston April 21-24 and Detroit April 28-May 1*. FIRST Championship is the world's largest celebration of science, technology, engineering, and math (STEM) for students.
* As of now, FIRST is planning for FIRST Championship 2021 but will continue to evaluate and will adjust as needed to ensure the safety and well-being of all participants.
FIRST RISE Rewind
FIRST teams are a Force for Change. Use #FIRSTFFC to highlight your team's favorite moments during the FIRST RISE season. Follow along as we compile these posts from our community around the world with FIRST RISE Rewind.
Shop FIRST Merchandise
Commemorate the FIRST® RISESM powered by Star Wars: Force for Change season. Shop online now for official merchandise priced below cost to bring you savings of 50%, and free shipping too!