Save the Date - 2022 FIRST Championship
About FIRST Championship 
Hosted by FIRST headquarters, FIRST Championship is a culminating, international event for our youth robotics competition season and an annual celebration of science, technology, engineering, and math (STEM) for our community as we prepare young people for the future. Qualification and advancement to participate in FIRST Championship varies by program.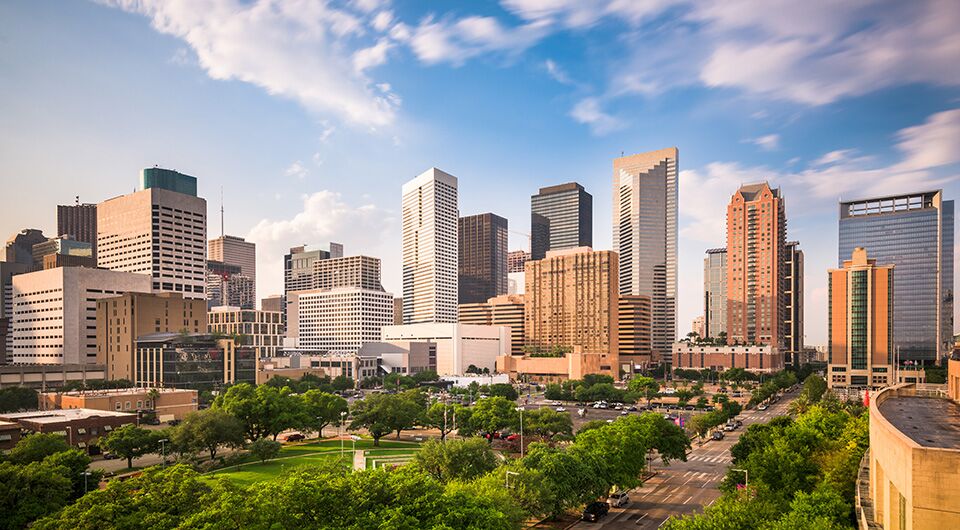 Houston
April 20 - April 23, 2022
Shop FIRST Merchandise
Shop online now for exclusive FIRST and FIRST® FORWARDSM presented by Qualcomm season gear.