2023 FIRST® Championship presented by BAE Systems
Houston, April 19-22, 2023
Hosted by
FIRST
®
,
FIRST
Championship is a culminating, international event for our youth robotics competition season and an annual celebration of science, technology, engineering, and math (STEM) for our community as we prepare young people for the future. Qualification and advancement to participate in
FIRST
Championship varies by program. 
The 2023
FIRST
Championship is presented by BAE Systems. 
Learn more about our sponsors.
Watch coverage and robot matches live through Saturday, April 22.
Registration and Hotel Accommodations
FIRST requires every FIRST Championship attendee to be registered and badged. Attendee registration grants access to participant-only activities and increases the security of the event. Learn more about how to register.

FIRST partners with ConferenceDirect to bring teams, volunteers, and all attendees more than 30 FIRST-reviewed hotel locations to choose from during the 2023 FIRST Championship in Houston. All housing for the 2023 FIRST Championship is now open.
George R. Brown Convention Center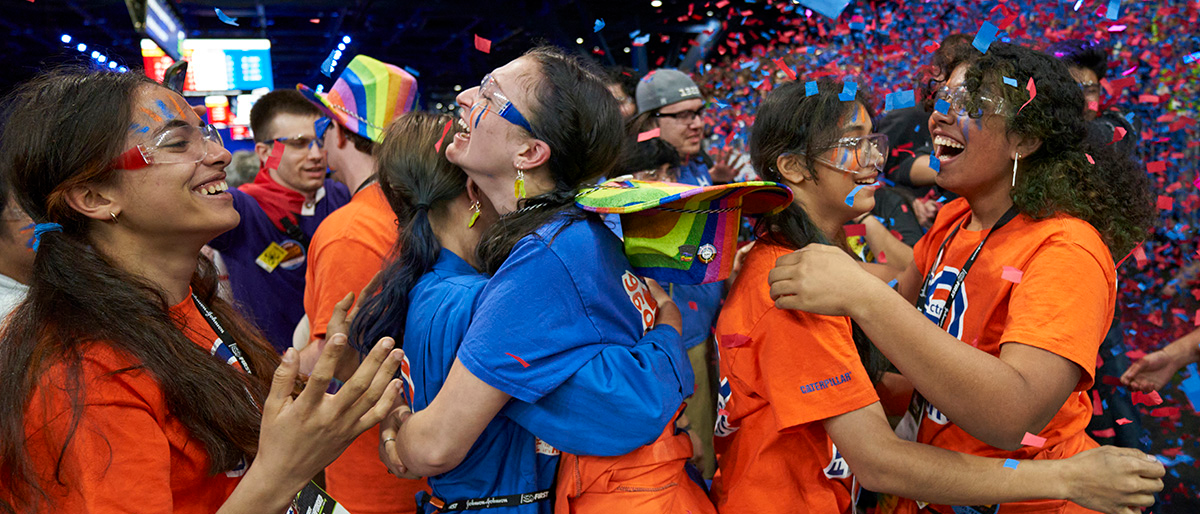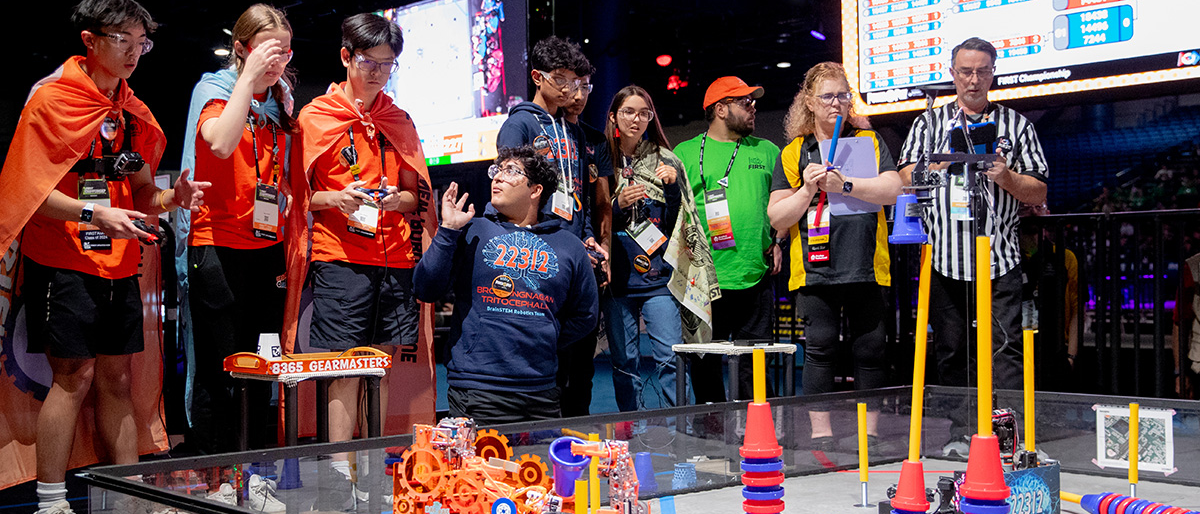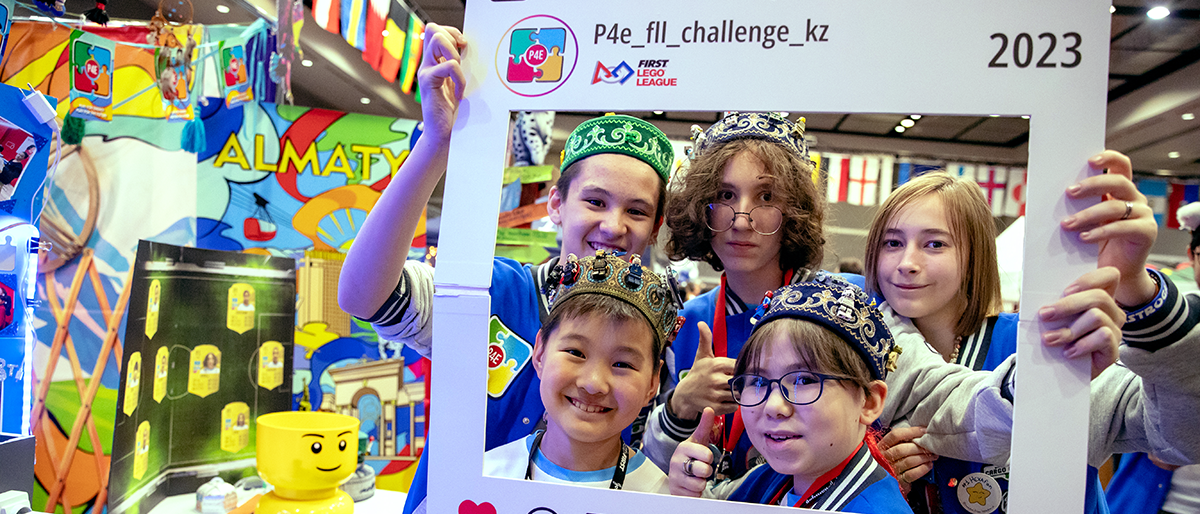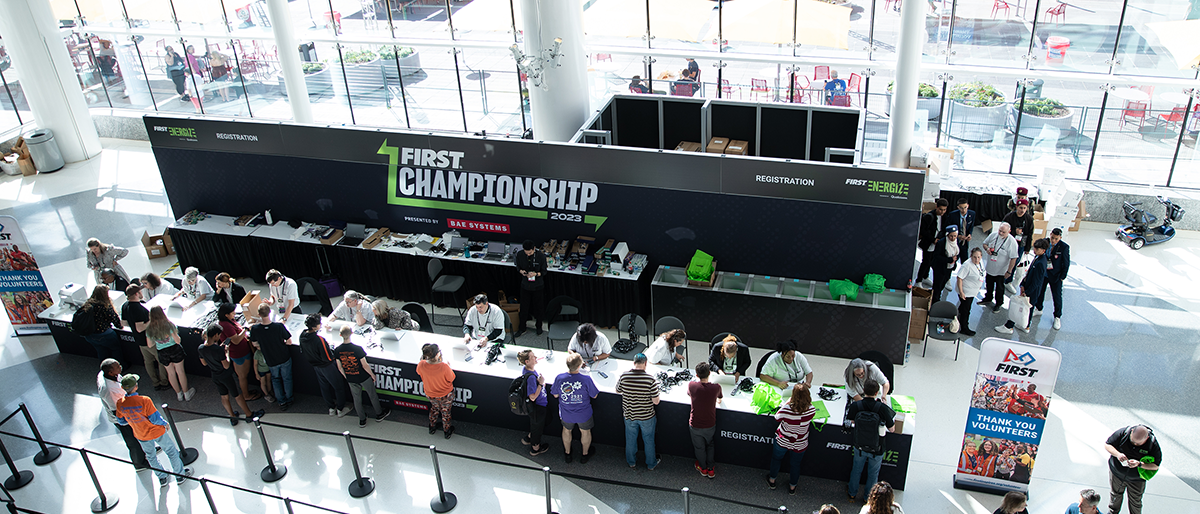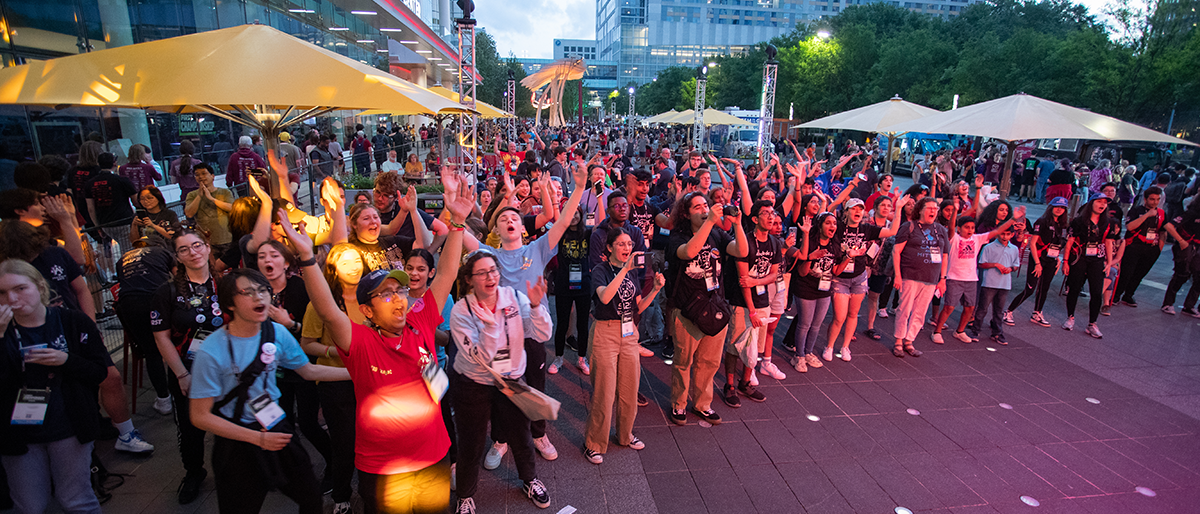 Event & Houston Info
Visit Event & Houston Info to find information on what to expect at FIRST Championship as you plan your visit, including registration, housing, event guidance, and more about our host city of Houston.
The 2023 FIRST Championship mobile app, sponsored by Bechtel, makes it easy to access all FIRST Championship information such as teams, maps, exhibitor information, and detailed schedules. Download the FIRST Championship App.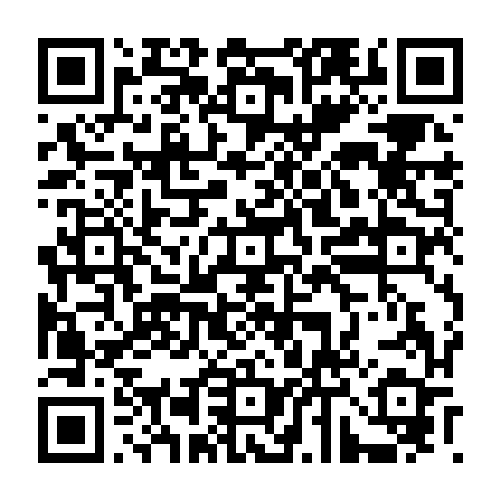 2023 FIRST Championship Sponsors
Please join us in congratulation John Deere, the winner of the 2023 FIRST Championship Sponsor Video Contest. Thank you to all our sponsors!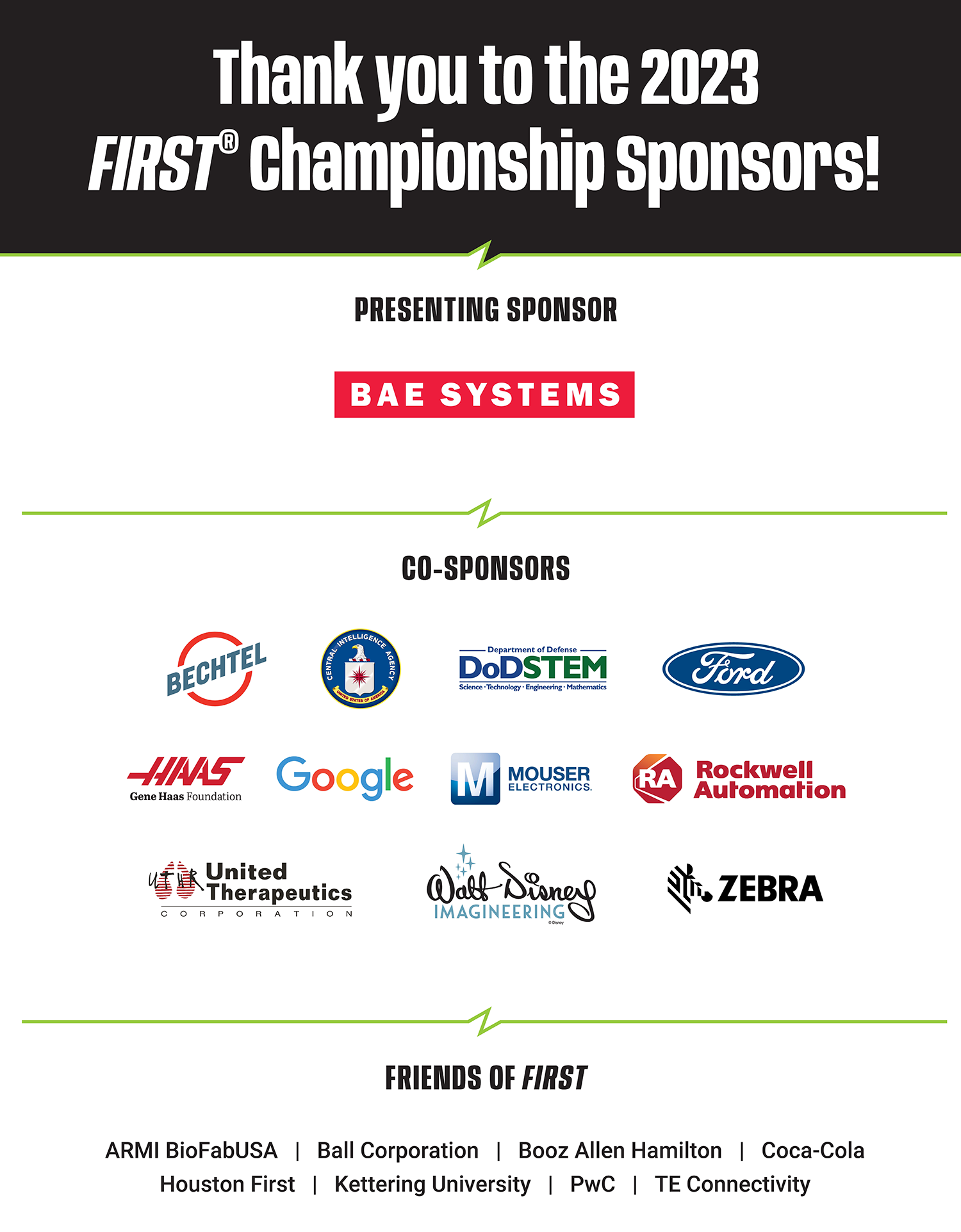 Continued thanks to our FIRST Strategic Partners and Founding Sponsors
For more information about how to get involved and become a 2023 FIRST Championship Sponsor and beyond, please email us at development@firstinspires.org. Watch a recap from the 2022 FIRST Championship for a preview of this inspiring event.
Shop FIRST Merchandise
Shop online now for exclusive FIRST and FIRST® ENERGIZESM presented by Qualcomm season gear.