Save the Dates - 2022 FIRST Championship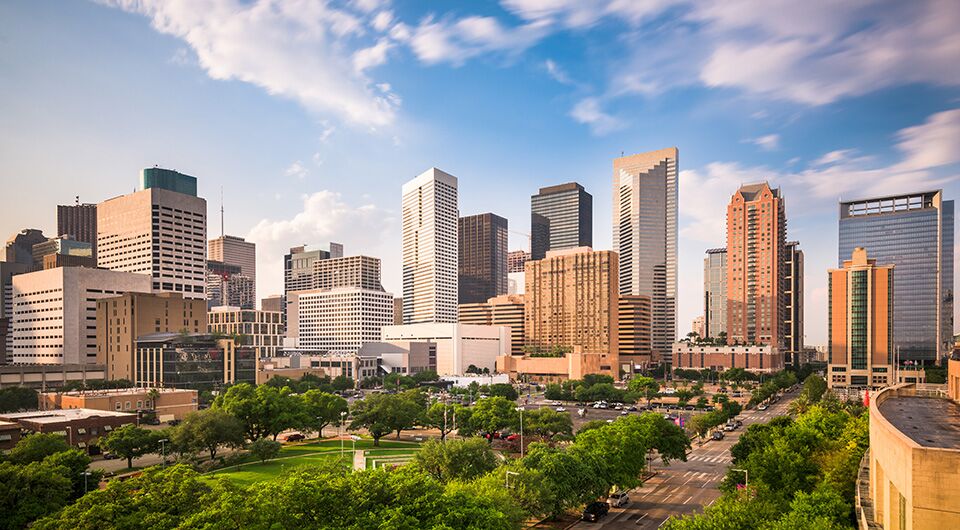 Houston
April 20 - April 23, 2022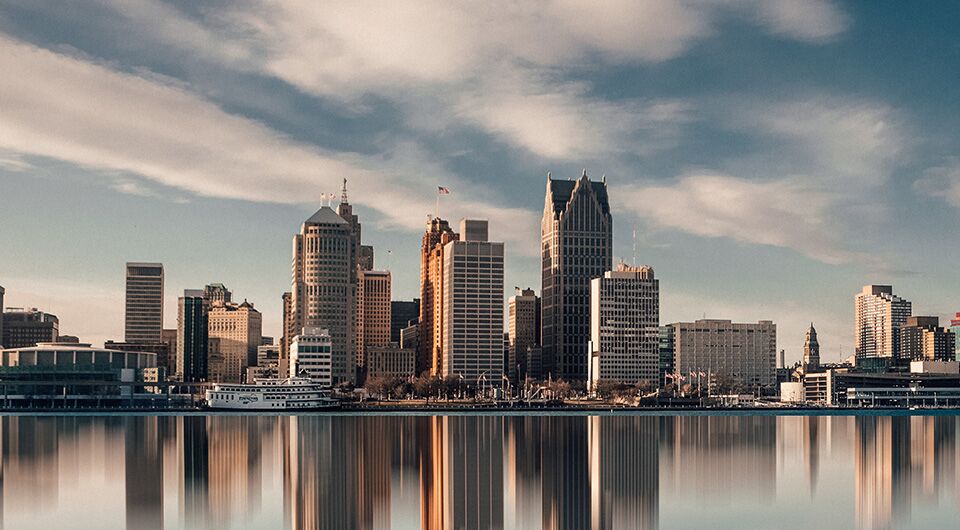 Detroit
April 27 - April 30, 2022
FIRST Championship Map
Check out how the FIRST Championship breaks down by team location. View map.
COVID-19 Impact Updates from FIRST HQ
We're doing our best to stay up to date on the evolving impacts of the pandemic and navigate uncertainties while planning for the future. We've implemented several changes to our program offerings to provide every student participant a valuable, enjoyable experience, regardless of learning environment.

Learn more about our 2021-2022 season, FIRST®  FORWARDSM  presented by Qualcomm 
Shop FIRST Merchandise
Shop online now for exclusive FIRST and FIRST® FORWARDSM presented by Qualcomm season gear.