Hero: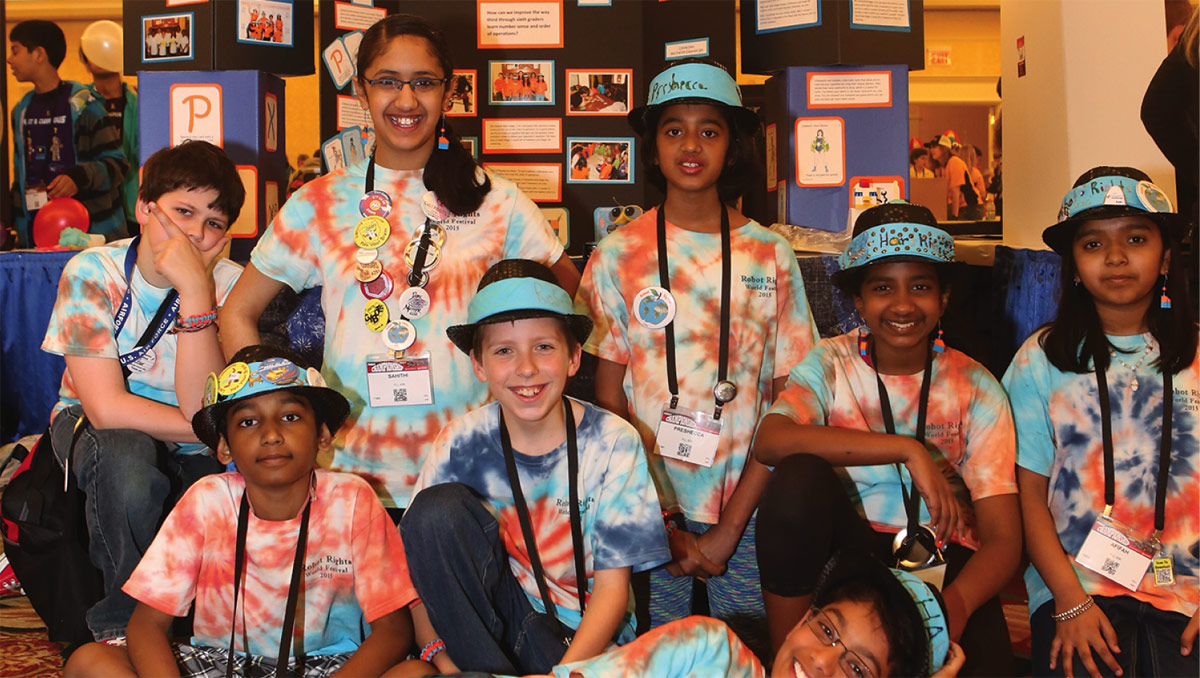 Ways to Help
FIRST® is actively recruiting volunteers for the FIRST Championships. The FIRST Championship presented by Qualcomm® Incorporated is the culmination of the season's FIRST programs, bringing together tens of thousands of students of all ages for the ultimate celebration of science and technology. The event features the FIRST® Robotics Competition Championship, the FIRST® Tech Challenge World Championship, the FIRST® LEGO® League World Festival, and the FIRST® LEGO® League Jr. World Festival Expo.
In 2017 the FIRST Championship will take place in both Houston, Texas, April 19-22 and in St. Louis, Missouri, April 27-30. Volunteers are a vital component of this event with more than 1,500 volunteer roles available. Read more about volunteering with FIRST.
Minimum Age to Volunteer
FIRST Robotics Competition / FIRST LEGO League - 16 years and older
FIRST Tech Challenge / FIRST LEGO League Jr. - 13 years and older, if parent or parent approved guardian is volunteering alongside the minor; otherwise 16 and older.
How to Apply for a Volunteer Role
To begin your registration process, create or log into your Volunteer Information and Matching System (VIMS) account and choose the program you wish to volunteer for. Applying for a volunteer role does not guarantee assignment. You will be notified when an assignment has been made.
Volunteer Positions
FIRST LEGO League Jr.     FIRST LEGO League     FIRST Tech Challenge      FIRST Robotics Competition