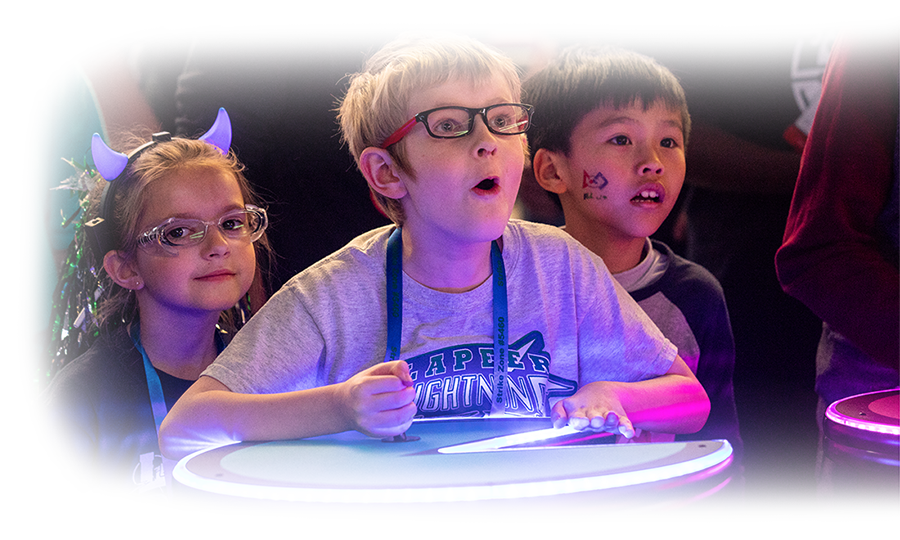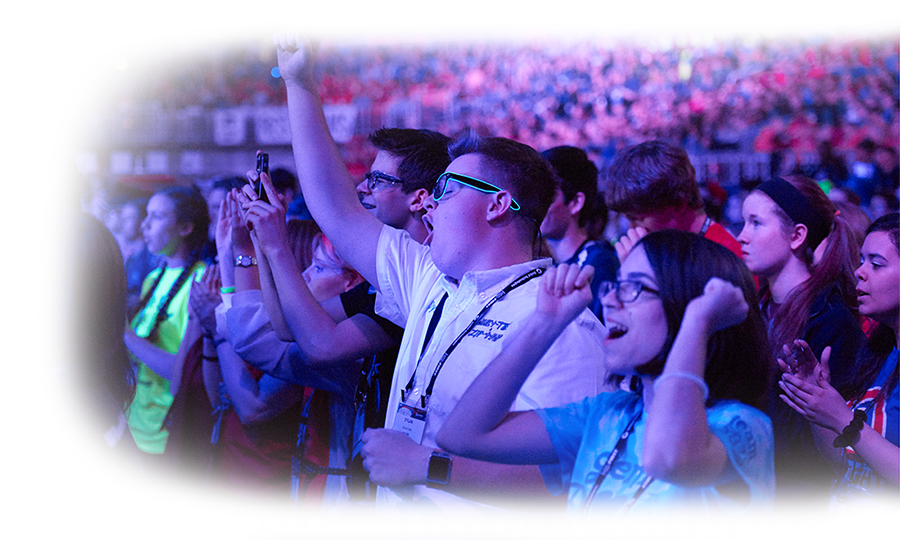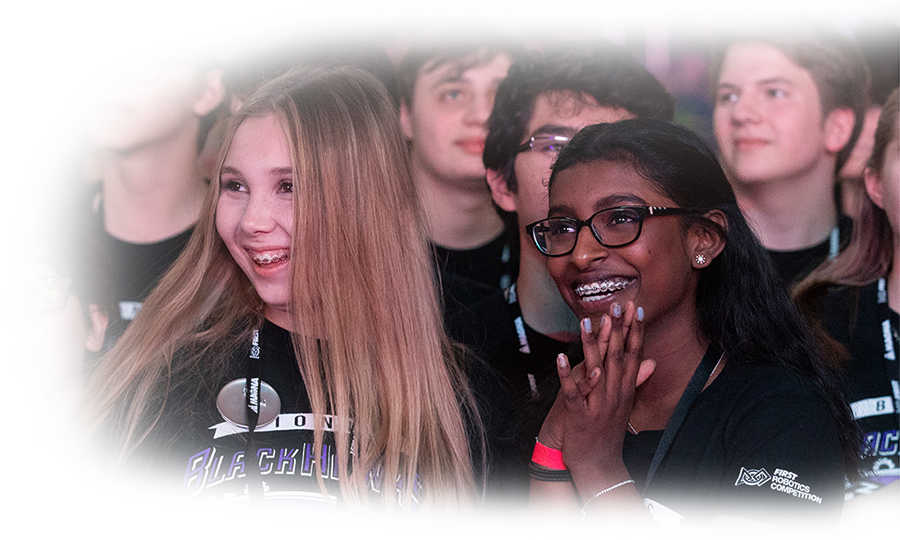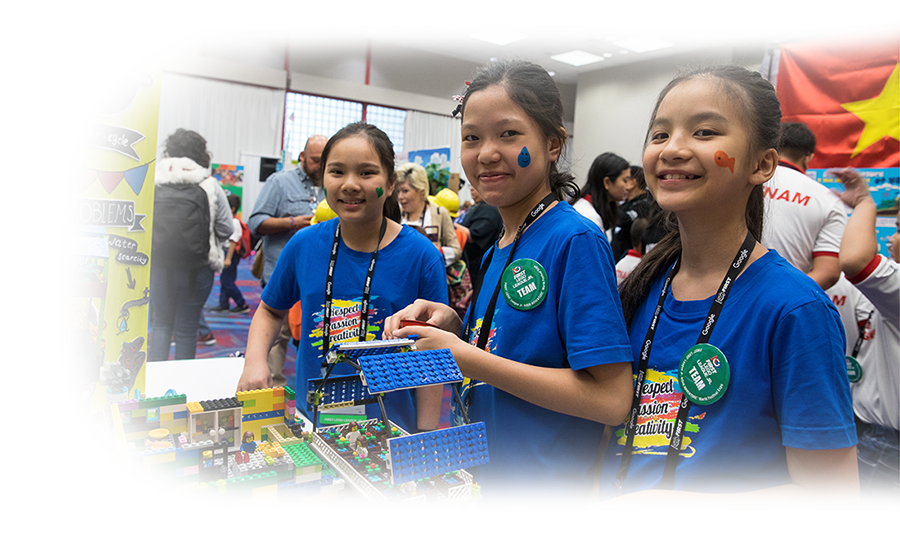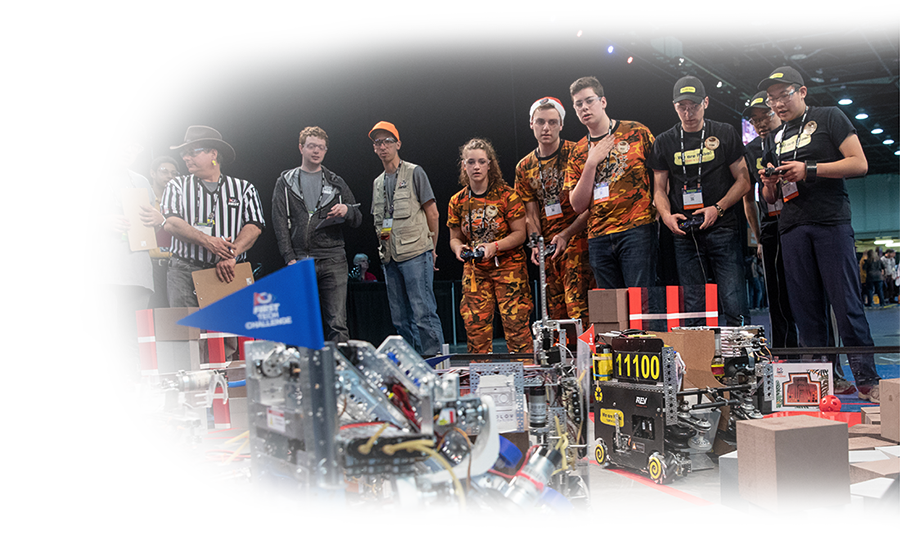 A CELEBRATION OF SPACE, INNOVATION & STEM INSPIRATION
For back-to-back weeks in April, more than 70,000 people from around the world – plus 1,300 robots – traveled to Houston and Detroit to celebrate inspiring young innovators, leaders, and changemakers at the 2019 FIRST® Championship presented by Qualcomm® Incorporated. Join us to experience something extraordinary – and we don't mean the robots.
Save the Dates
Houston: April 15 - 18, 2020
Detroit: April 29 - May 2, 2020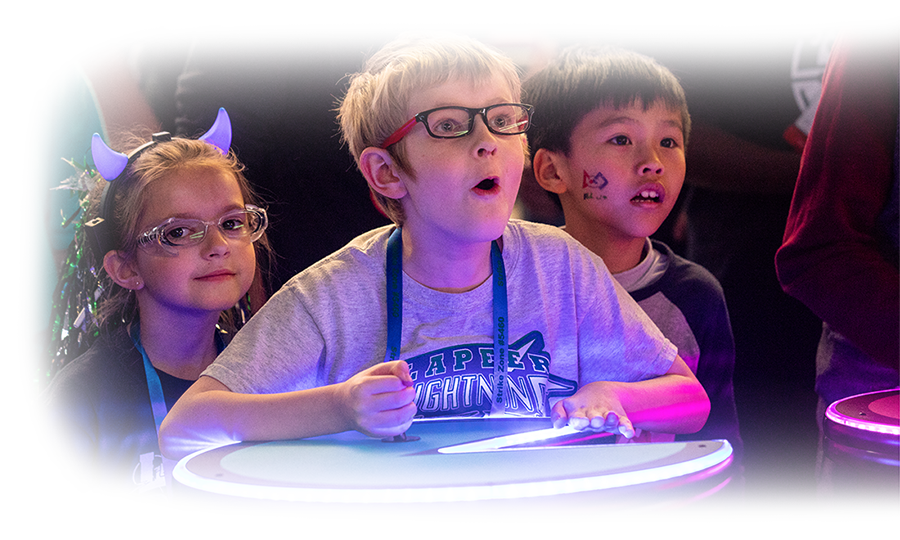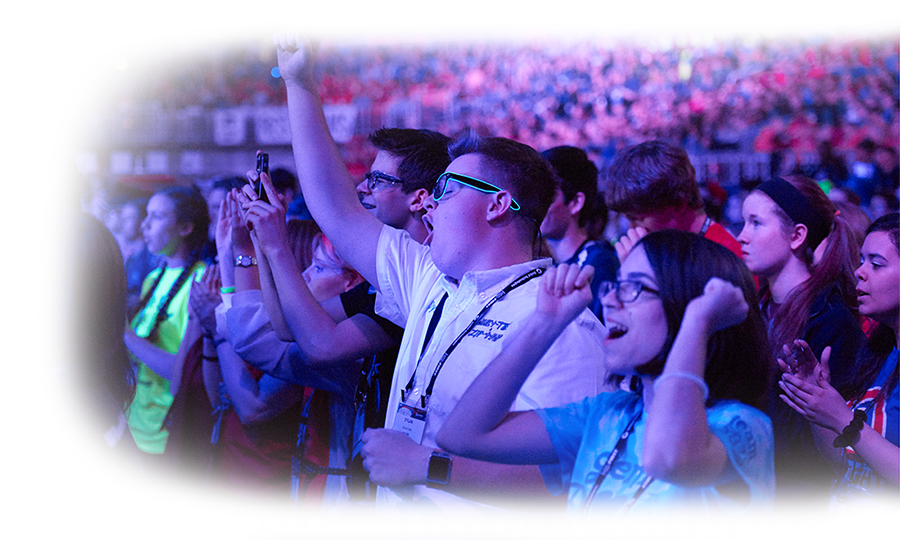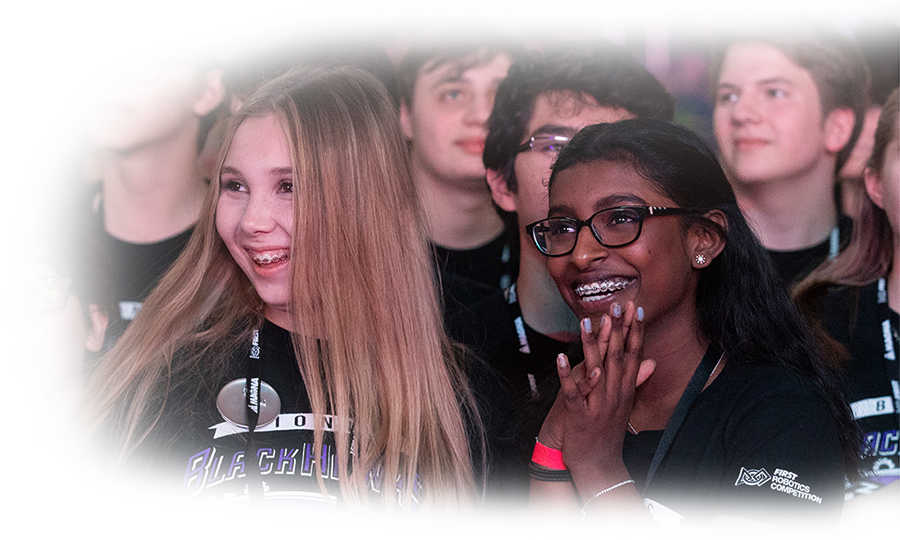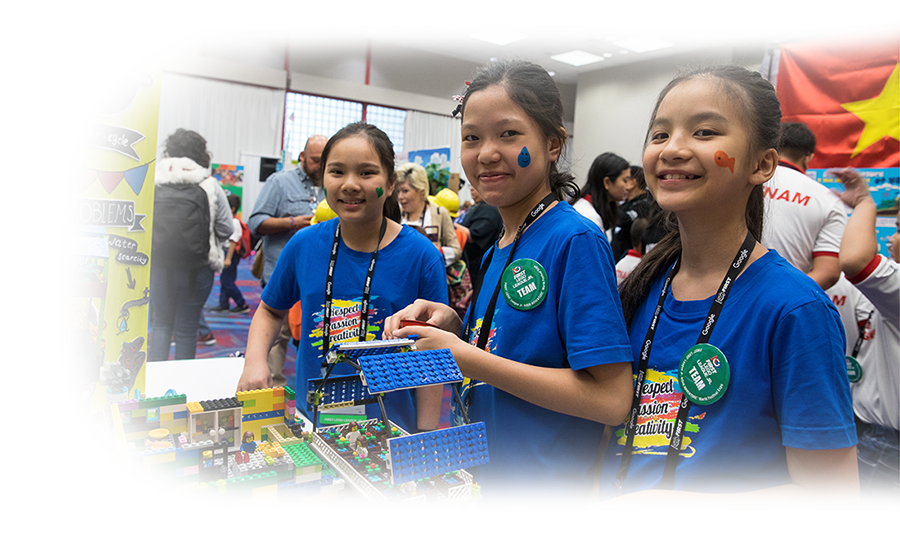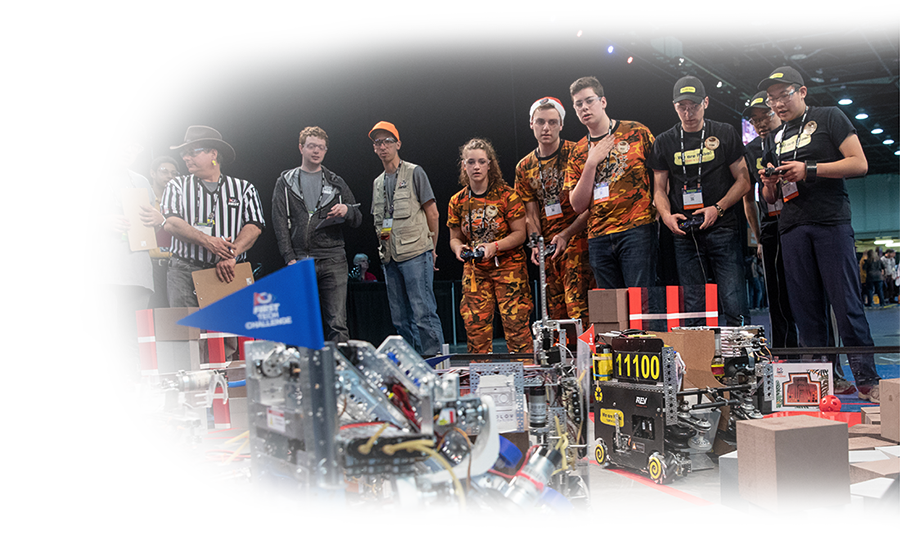 Students
ATTENDEES
TEAMS
COUNTRIES
VOLUNTEERS
2019 FIRST Championship Gallery
2019 FIRST Championship Sponsors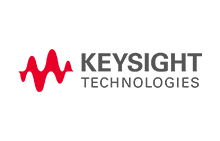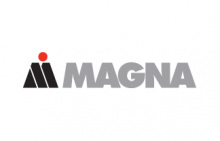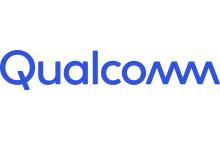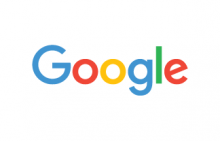 The FIRST Store is your source for authentic FIRST merchandise made exclusively for the FIRST #STEMsquad. Choose from the newest gadgets, t-shirts, apparel, hats, backpacks, accessories, and fun gift ideas.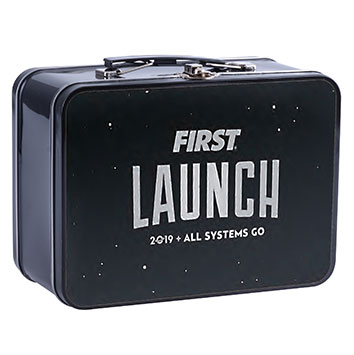 FIRST LAUNCH Lunch Box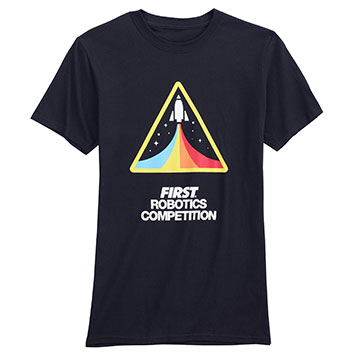 Rainbow Rocket Tee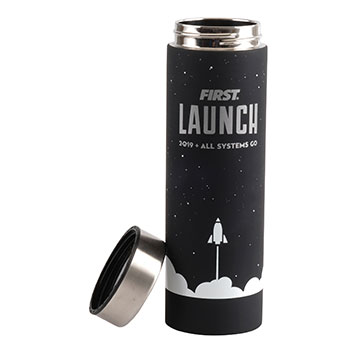 FIRST LAUNCH Travel Bottle