Volunteer
You can be part of something extraordinary.
Volunteering with FIRST is an amazing opportunity to be energized, feel fulfilled, and have FUN. Regardless of skill level, or time commitment, we have a volunteer position available for you! When you say, "I want to volunteer!", you're helping our non-profit organization fuel its mission of changing the world – one student at a time.
Volunteering at FIRST Championship
Benefits
Receive a FIRST Championship volunteer t-shirt and gift.
Invited to the VIP Showcase event featuring FIRST Founder Dean Kamen.
Have access to discounts on hotels and travel for the event.
Receive meals during their volunteer shift.
Inspire kids from around the world.
And have fun giving back in a super-charged, energetic environment.
Volunteer Roles
 
The FIRST Store is your source for authentic FIRST merchandise made exclusively for the FIRST #STEMsquad. Choose from the newest gadgets, t-shirts, apparel, hats, backpacks, accessories, and fun gift ideas.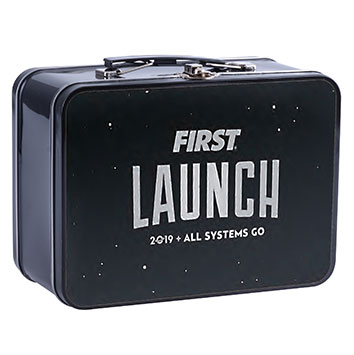 FIRST LAUNCH Lunch Box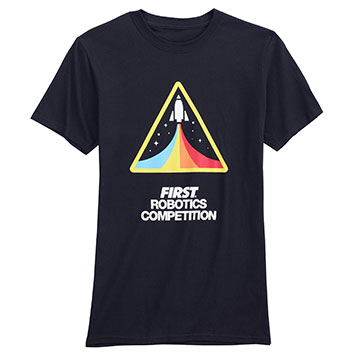 Rainbow Rocket Tee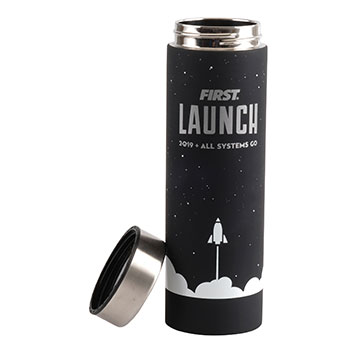 FIRST LAUNCH Travel Bottle